Get Relief with Your IRS Tax Problems
We understand that financial difficulties require immediate action and strategic planning, and we're here to assist you every step of the way.
Lets Solve Your IRS Tax Problems
Reduce, Resolve, Eliminate
Check out the common issues that taxpayers face and how Unity Tax Relief can help to reduce, minimize, or eliminate them.
Tax Resolution In 2 Simple Steps

We start the process with a free consultation before conducting a thorough investigation to determine exactly how much money you owe to state and federal authorities as well as any potential tax issues. After that, we determine IRS compliance.
Unity Tax Relief will then propose a best-case, best-practices IRS resolution. We are in the best position to save you the most money by leveraging our experience and expertise. We will assist in determining and tailoring a plan to attain a resolution.
We Have Than More
25 Years of Experience

in Tax Advisor & Financial Consulting Services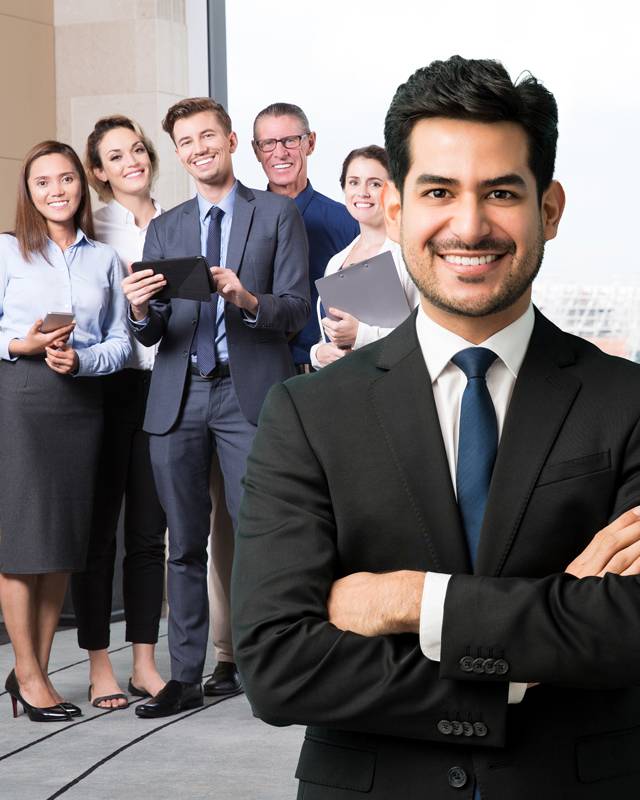 We at Unity Tax Relief will assist you in resolving any tax-related concerns in the most efficient way by negotiating with the IRS (Internal Revenue Service) on your behalf. To offer end-to-end tax counselling services, we have carefully chosen tax lawyers, CPAs, enrolled agents, and former IRS agents.
We are aware that keeping up with new tax laws and deductions, much alone maintaining your company's financial records, may be challenging. Hence, we're here. In order to secure your company and provide you piece of mind regarding the IRS, we'll give you the best service we can.
Schedule a Consultation Today
Let us help you with your financial difficulties! One of our tax experts will collect all of the necessary information and documents for your tax solution and analysis. Your data is stored on our secure gateway for maximum security and privacy.